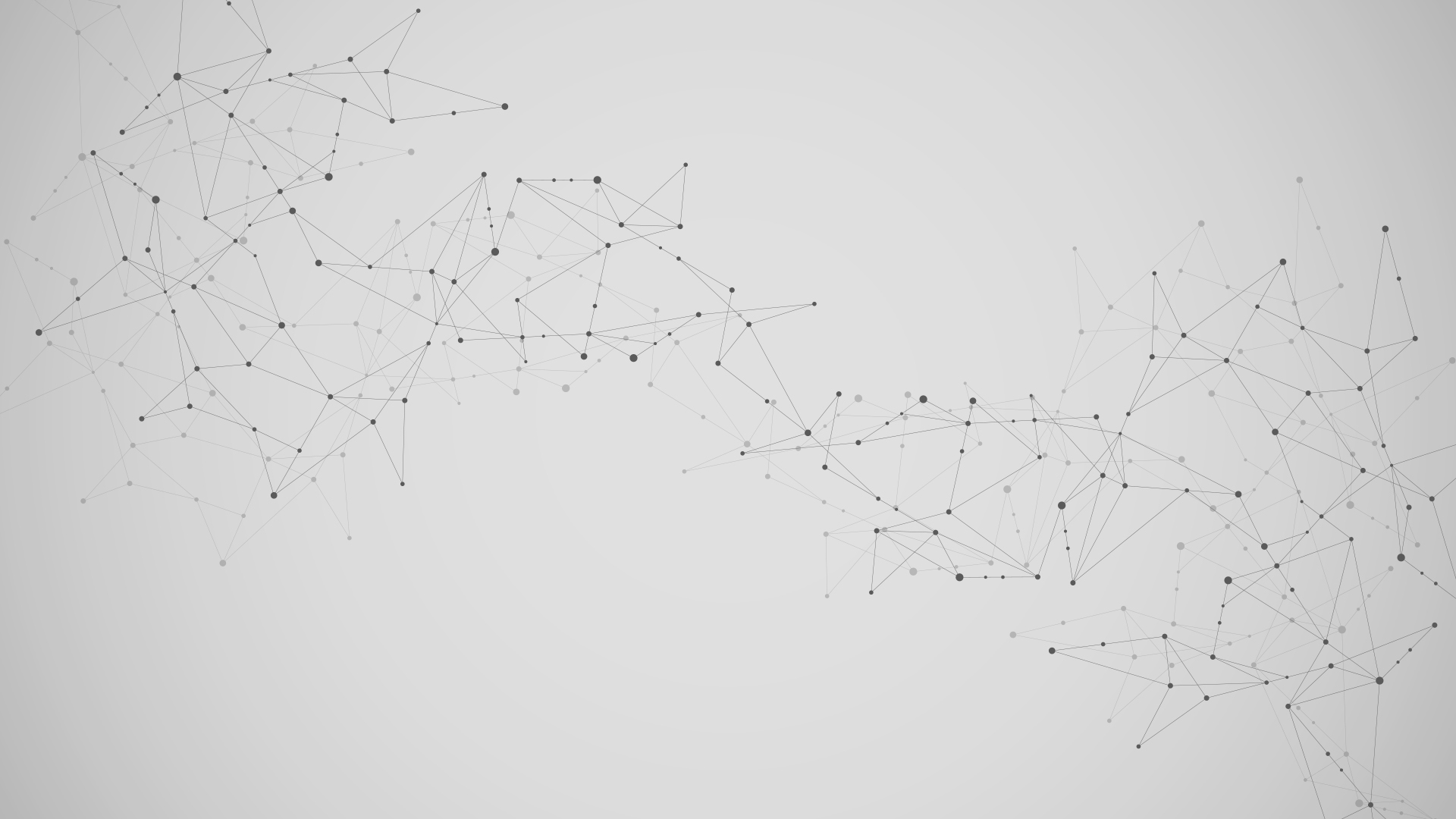 OpenCLM is a lean web-based solution, linking and tracing information dynamically across domains in heterogeneous landscapes. This software creates digital threads on the fly to precisely represent, and make available accurate program status and necessary project artifacts throughout the enterprise.
Realtime access to accurately related information across the enterprise drives value through unlocking lost potential due to errors and inefficiencies associated with manual input and disconnected information.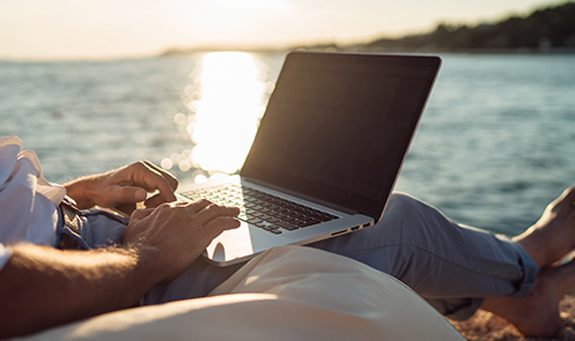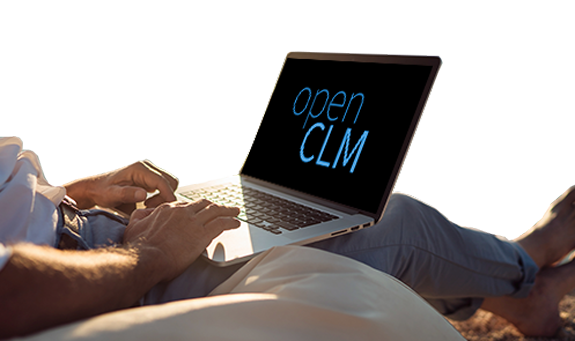 manage information across domain and is process-oriented
facilitate the reuse of artifacts
provide internal and external partners with the necessary information
manage and analyze the status in development projects
free users from repetitive / redundant administrative tasks in multiple systems
effectively and automatically communicate changes
create a digital thread and baselines across information of interest
automatically generate reports / dashboards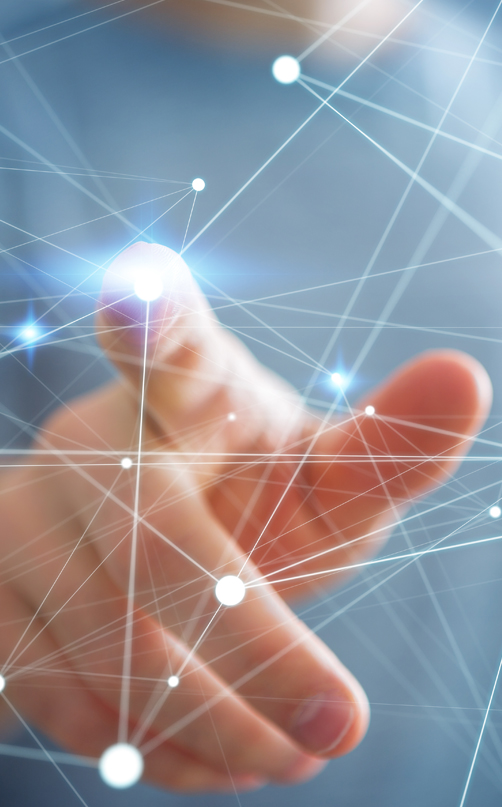 Users can easily and securely access information across domains and track dependencies.
With configurable templates, you can specifically enable processes tailored to each user's core needs and role, such as compliance (follow the process) and traceability.
With its included set of out-of-the-box connectors for most popular systems, OpenCLM can be easily deployed without heavy customization. Standards based implementations allow compliance with your IT requirements.
We designed OpenCLM to smartly links the artifacts in your systems, trace their dependencies, collect metadata and provide users simple and transparent access to linked data and artifacts.
Enable users to reach goals faster with the right support. Traceability makes your development 24% faster and 50% more correct (Empirical Software Engineering, Springer, 2015). Better transparency
Structure projects more easily and visualize progress better Increased efficiency
Reduce administrative effort for traceability, CLM and maturity assurance Better compliance
Embed traceability requirements in reusable templates and reports Higher data quality
Improve consistency and quality of data for processes, projects and products More flexibility
Implement flexible IT architecture and exchange IT tools more easily
OpenCLM helps to leverage the potential in your company without having to change your IT landscape and processes. OpenCLM forms a smart and thin layer across your domains systems and adds value by showing you the information that you might otherwise only get from meetings or through parallel queries from multiple systems and the subsequent documentation in office products.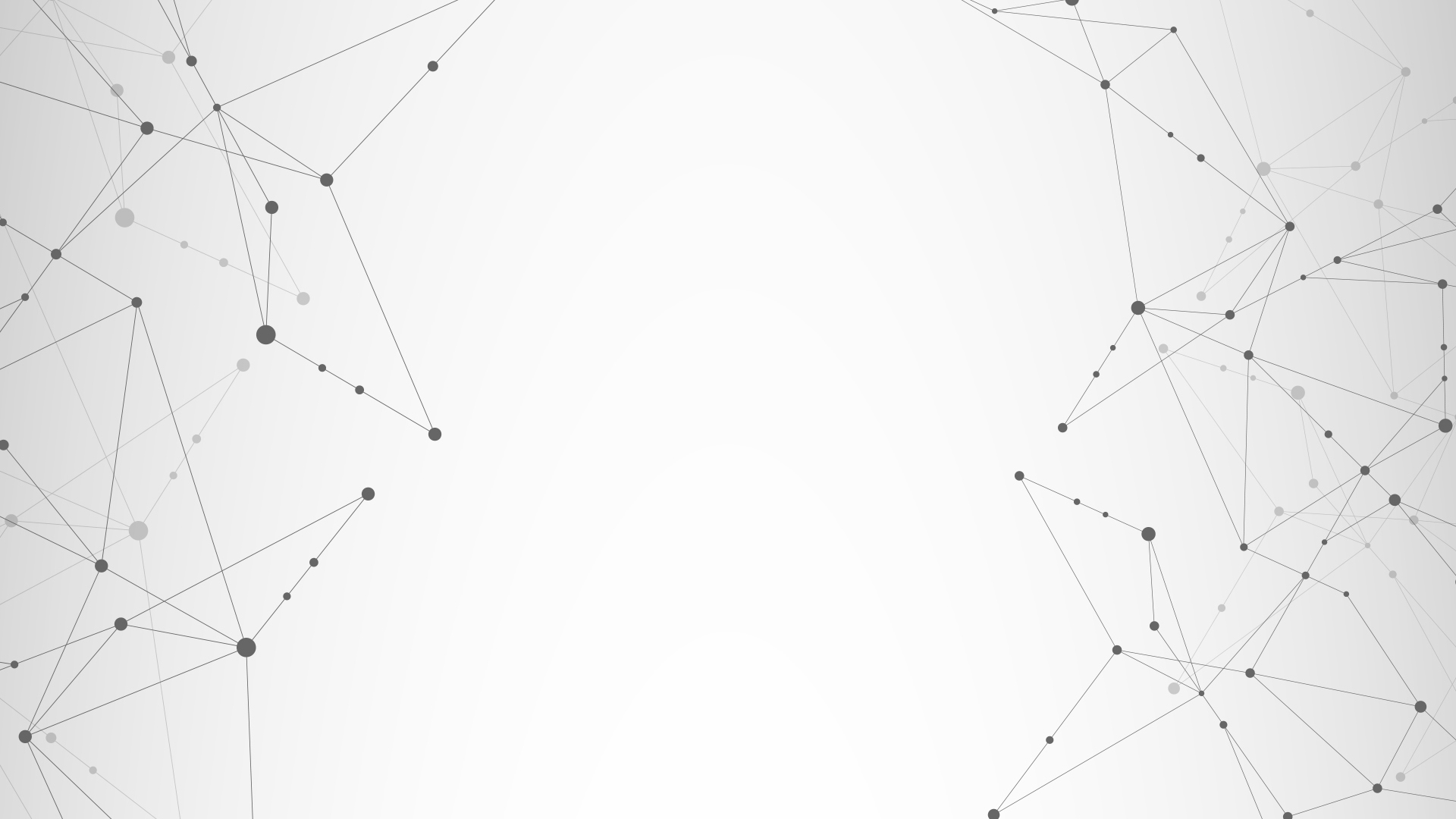 OpenCLM combines innovative linking mechanisms with our well-known integration and migration competencies. In order to offer our customers the best possible solution, we also work together here with leading IT system vendors.
PROSTEP actively drives innovation. We stand for openness and independence. And this is why we also contribute the concepts developed in and through OpenCLM to standardization bodies such as the prostep ivip association.
In addition, we are therefore also active in the two lighthouse projects V&V Methods and SET Level of the German Federal Ministry for Economic Affairs and Energy. Here we contribute innovative traceability mechanisms for a reliable engineering and testing of highly automated and autonomous systems.
You would like
to learn more?
Contact us and we will be happy to arrange a demo appointment.